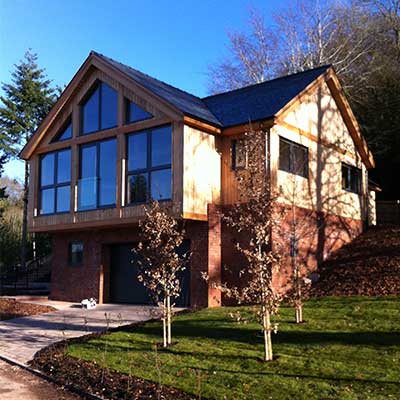 About KH Developments
KH Developments is an established, family run property development firm located in Gloucestershire, providing homes throughout the Midlands and South West. 
We genuinely care about the people who go on to live in the developments we build, and with that in mind we design and build homes as though we were going to live in them ourselves.  This mindset ensures that not only are we happy with the look and finish of what we build, but also pay attention to the important details for comfortable living; from always ensuring a high level of energy efficiency through to practical considerations regarding things like effective storage space.